"Better than any argument is to rise at dawn and pick dew-wet red berries in a cup." – Wendell Berry, Kentucky Poet and Farmer
My tenure at the end of a lonely dirt road began long before computers. How I would have loved a forum like this back in the '70s — a place where I could connect with like-minded women anywhere in the world! But I must warn you up front, this chatroom is not a place to grumpily disagree, nor is it a place to criticize. It is a place for us to bring out the best in each other while telling a story or two ...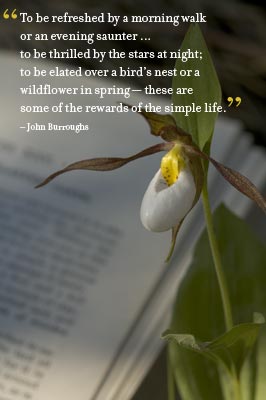 Outpost Chatroom
Anyone can read our discussions, but to join in, you need to register to get a user name and password.
Below, you'll see the four most recent posts from "out there" women. Click on a title to read; or click here to see all our forum categories. From there, choose a category to read or post in a related topic or use the "active topics" link in the upper right of your screen to track recent posts.